Interest Free
Finance
Are you struggling to purchase your dream air conditioning system? With our interest free finance and 0% deposit option you can have the system you've always wanted sooner rather than later. Our air conditioning installation process is quick and easy. Give us a call for any questions you may have about our unique interest-free options or simply click on the button below and apply for your desired finance.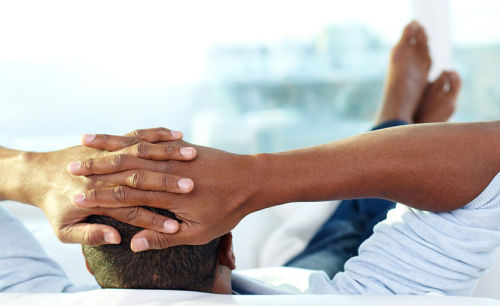 Air Conditioning Finance
Benefits
The benefits of our interest free finance options is endless. Our team will also ensure your new air conditioning unit is installed with our high standards. Don't wait any longer and enjoy that true home or office air comfort.
Up to 36 months interest free (Wattle Grove Air exclusive promotion).
Apply for a limit that suits you.
No up-front deposit required.
Easy online application.
Fast approval.

How To
Apply
1. Click on the "Apply Now" button below to submit your application.
2. You will receive an SMS text message soon after with a confirmation code.
3. Call us with your unique code and we can assist you with a new air conditioning system in no time!

Terms and conditions
1. Approved applicants only. Fees, terms, conditions & minimum finance amounts apply, incl $99 Annual Fee charged on the account open date and annually on the anniversary of that date. Annual Fee must be paid in full within 90 days or it will attract interest. Minimum monthly repayment required. Interest, (charged at the Expired Promotional Rate) payable on outstanding balances after any Interest Free Period. View current interest rates. Only available at Skye retail partners.