What is
AirClean Filters?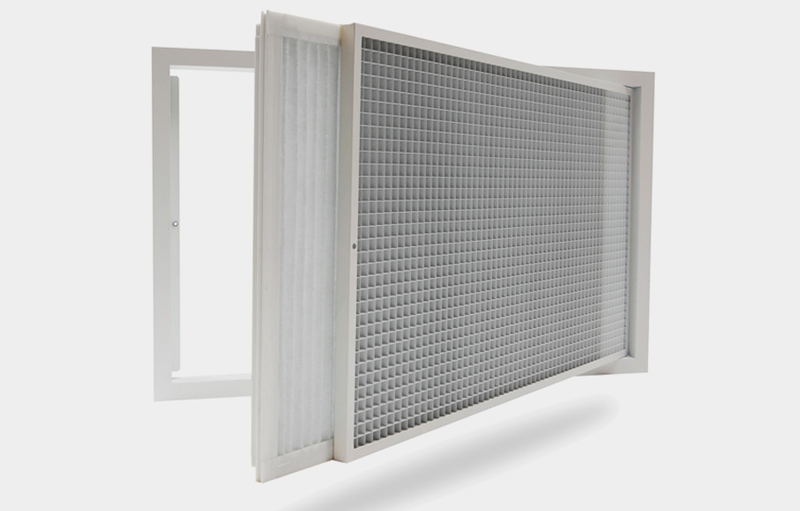 The best AC Filter for your unit
Cleaner & healthier air.
AirClean Filter™ improves your air. It's a disposable air-conditioning filter designed to trap pollutants that are over 10 times smaller when compared to a traditional panel filters.
Installation is quick and easy by a Wattle Grove Technician and it's compatible with all ducted air conditioning models.
What is the
difference?
Standard vs AirClean
AirClean Filter™ produce a new stadnard for ducted air-conditioning systems for your home or office. The Airclean filters are designed to specifically block out any tiny particles that can cause harmful bacteria within the system which can cause unwanted allergens. Installing an AirClean filter compared to a traditional washable filter will greatly prevent an serious health issues to your family or employees and not to mention the damage it can bring to your air-conditioning system. Take action now and prevent these effects by replacing your standard filter with a better, more efficient, and disposable filter.
Contact us today and find out how we can help you replace your standard filter with the superior AirClean filter.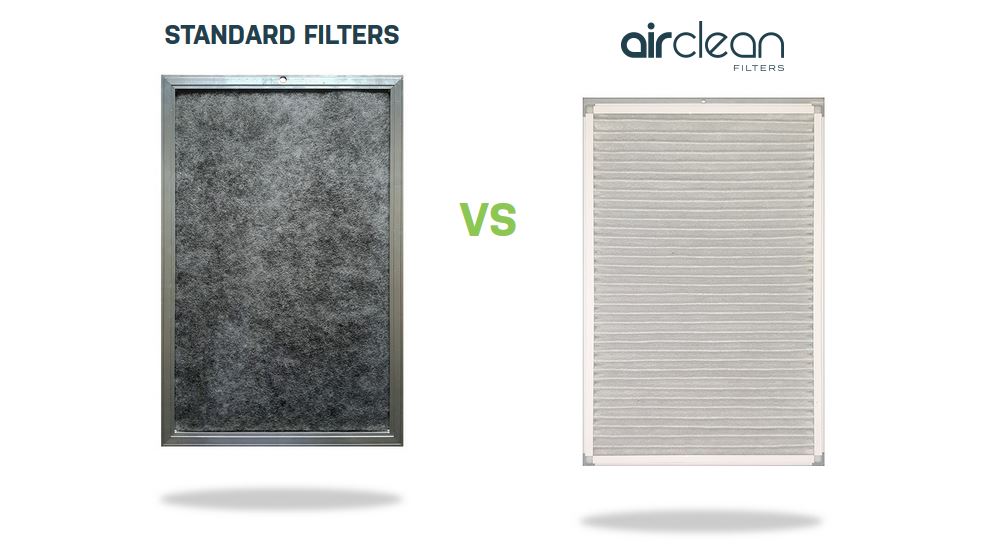 What are the
key benefits?
The AirClean filter has many great benefits that cannot be offered with your standard filter. Most importantly is your everyday health and the AirClean filter does just that. While keeping your health in-mind, the AirClean filter will also look after your air conditioning system, making sure it's running longer at its peak.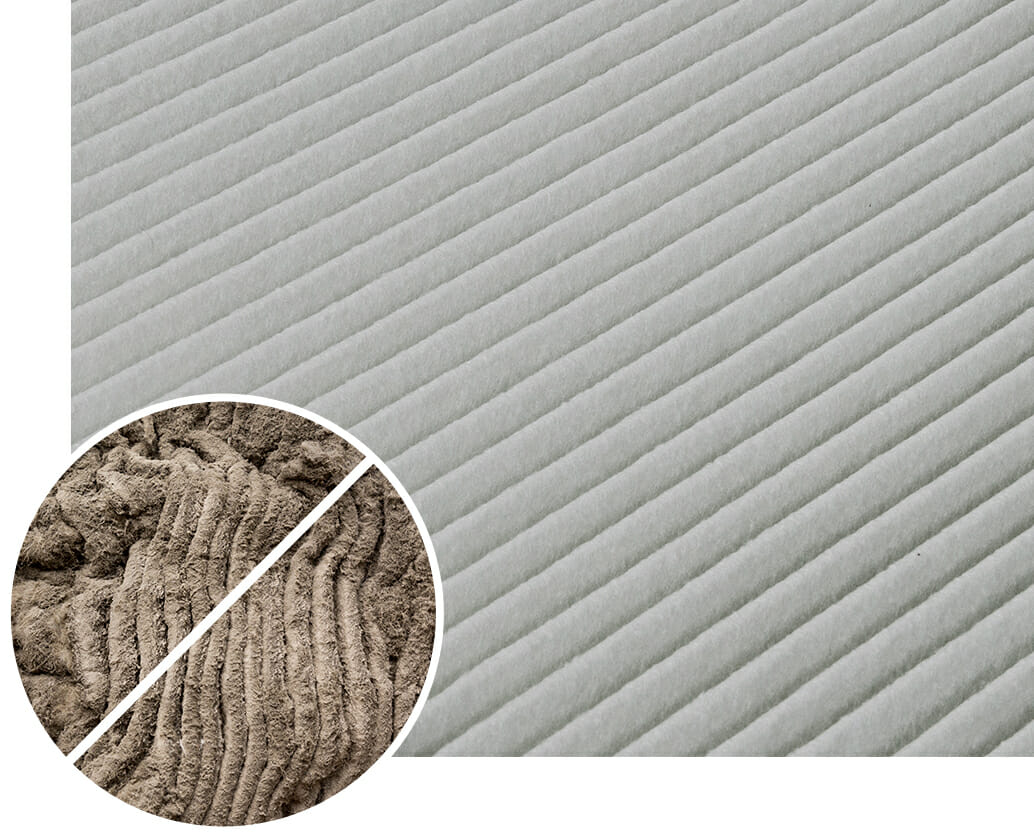 For your
health
Catches more pollutants – large and small!
Improve indoor air quality by less recirculation of pollutants
Living & working environment is cleaner, making the air easier to breathe
Good indoor air quality is positive for business productivity
For your
system
Energy saving, fan motors and compressor will not have to work as hard
Better air flows
Prolong the life of the air conditioner unit
Helps maintain cleaner ducts
Simple and easy to fit in to most grilles
What our customers
say?
Google Review
Happy AirClean Customer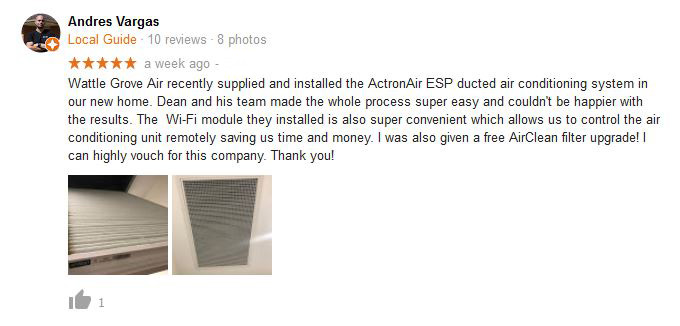 How to order an
AirClean Filter?
We're an authorised
partner

Installing your new AirClean filter is easy with Wattle Grove Air.
1. Call us or submit your details online with your current filter dimensions for a free quote.
2. We'll cut to measure your exact filter size.
3. A Wattle Grove Air technician will come to your house and install it free of charge.


Alternatively, if you require a new ducted air-conditioning system, we can also supply and install a complete solution for your home or office with your very first AirClean filter.
Time to replace your old
filter